Donate to HBOT IOM
A donation or gift to our charity can improve another person's life by getting them better faster and could also potentially save a life.
HBOT IOM Our promise
HBOT IOM is committed to fundraising in an honest and transparent way. We rely completely on the generosity of public donations to fund our everyday patient treatments and the day to day operations of the facility including staffing and purchase of equipment.
We can only do this with your help and for this we can in its simplest form but most heartfelt way say to you on behalf of those you are going to help
"THANK YOU".
Please choose how you'd like to donate.
ONE OFF PAYMENT
£100.00
Could pay for a Single Week of treatment for a Patient
£50.00
Could pay for two treatments for a Patient
£25.00
Could pay for a Mask essential for the delivery of Oxygen for a Patient
£10.00
Could pay for a Box of Antiseptic wipes
Scan the QR code to the right with the PayPal app on your phone or click the donate button below.
***NEW*** We are able to take card payments if you pop in and see us.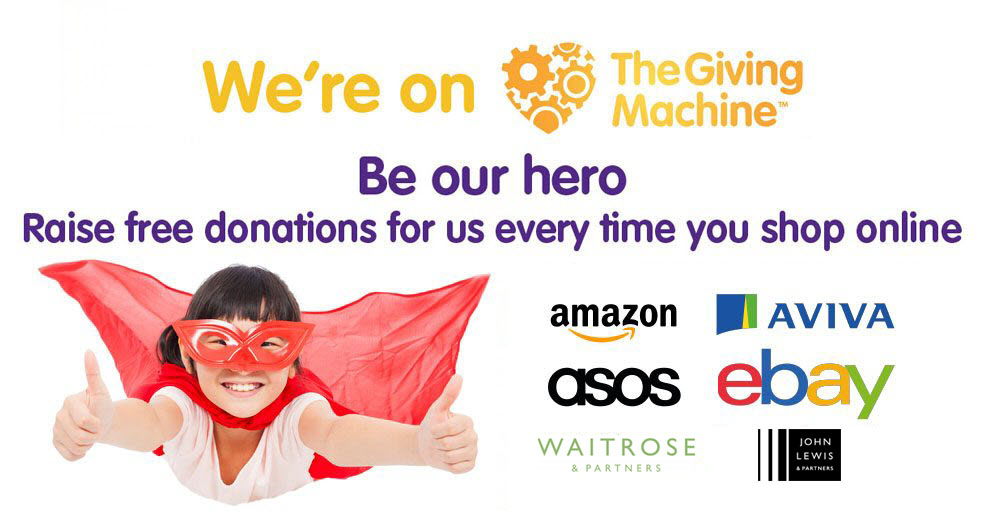 LEAVING A LEGACY
"Legacy" an amount of money or property left to someone in a will.
"Benefaction" an act of conferring a benefit; the doing of good; a good deed; a charitable donation.
HOW TO LEAVE YOUR LEGACY
If you would like to leave a gift in your Will to our charity, we recommend you consult a advocate or (UK solicitor) who can advise on wording to ensure that your wishes are carried out exactly as you want them to be.
You will need to take the following details with you:
HBOT IOM, Hyperbaric Medicine Facility, Scholl Building, Peel Road, Douglas, Isle of Man. IM1 5ED
Registered charity number 1274 (Isle of Man)
An example of wording you could use:
I leave my / X share (s) of my residuary estate for the HBOT IOM, Hyperbaric Medicine Facility, Scholl Building, Peel Road, Douglas, Isle of Man. IM1 5ED absolutely for its general charitable purposes and I declare that the receipt of the treasurer or other proper officer for the time being shall be a sufficient discharge to my executors.
NEED TO KNOW MORE?
We understand that leaving a gift in your Will to HBOT IOM is a very special and personal choice and we are here to help you with your special gift. We would recommend you seek professional advice from an advocate in making a will to give you peace of mind that your wishes will be followed. We have an advocate who has offered his services and could assist you in making a will. Please contact our Secretary for information.
WE'D LIKE TO THANK YOU
If you have already remembered HBOT IOM or Friends of the Hyperbaric Chamber or Kevin Gray Memorial Trust in you Will, or intend to in the future, we'd love to hear from you. Not only will this help us make plans for the future of the Hyperbaric Medicine Facility, but, more importantly, it means that we can thank you properly for your support. Anything you tell us will be confidential and not legally binding.
Please get in touch by emailing hbotiomltd@gmail.com or calling 01624 626394, or writing to us at the above address. We'd love to hear from you.
We are clear, honest and open
We tell the truth and do not exaggerate
We do what we say we are going to do
We are clear about who we are and what we do
We give a clear explanation of how you can make a gift and change a regular donation
We do not put undue pressure on you to make a gift. If you do not want to give or wish to cease giving, we will respect your decision
We respect your rights and privacy. Your data is safe with us. We take our obligations very seriously and we will never sell your data to third party organisations, (Please see our privacy policy).
We will get your consent before we contact you to fundraise.
Further information
If you have any questions please contact our Secretary via hbotiomltd@gmail.com or call 01624 626394 and we will be happy to help.