What is HBOT
WHAT IS O2?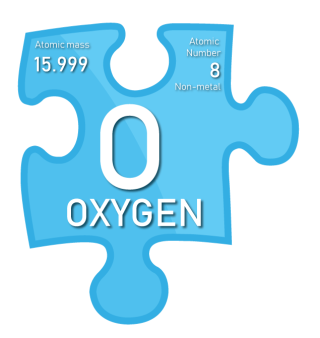 O2 is the oxygen molecule most commonly found in the earth's atmosphere; it has two atoms of oxygen. It has a periodic table number of 8. Oxygen makes up approximately 21% of the air we breathe.
WHAT IS THE ROLE OF OXYGEN IN THE HUMAN BODY
Oxygen is important to every cell in our body. Oxygen through a process called oxidation, chemically changes food and liquid into energy. It is breathing simple oxygen that controls our genes, contracts our muscles, repairs our cells, feeds our brains and even calms our nerves. Not only that, but breathing is our body's chief cleansing tool.
WHAT IS HYPERBARIC OXYGEN THERAPY? (HBOT)
Hyper – Increased
Baric - Pressure
Providing the body with extra oxygen
Higher pressure = more 02 (Oxygen) dissolved in plasma.
Hyperbaric oxygen therapy (HBOT) is defined as delivery of 100% oxygen inside a treatment chamber at a partial pressure greater than one atmosphere (sea level). It is typically administered at a partial pressure substantially higher than 100kPa and seldom at less than 220kPa
Breathing 100% oxygen at atmospheric pressure or applying topical oxygen without enclosing the patient in a pressurised chamber does not produce the same effects and is not recognized as hyperbaric oxygen therapy.